Sunday, January 22th
Hello,
I didn't write any articles since maybe two weeks but I have some very good reasons:
- I went skiing a lot with my host family: we were in a lot of different places and it was a lot a fun!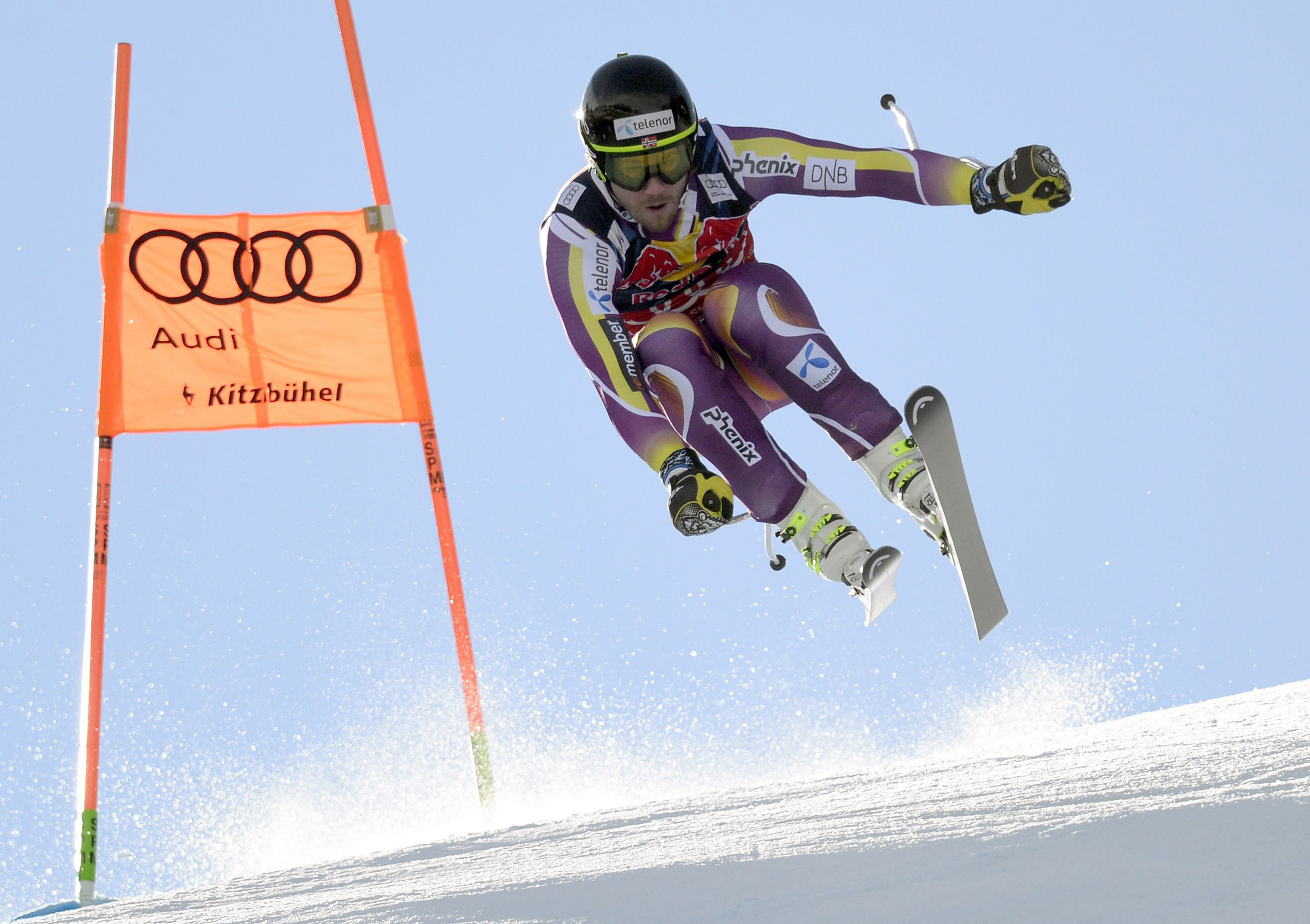 I also saw the skiing world cup: that's really impressionant because they go really fast (about 100km) and I think you that they have to be very strong (their legs were so sinewy!!).
That 's really cool because in Austria, there is a lot of sun almost every days so when we go skiing, it's really pleasant!!
- I went to a bal in Salzbourg. It was the first time of my life that I went to a bal!
It was organized from a dancing school (they do this every years).
We all had to wear a very elegant tenue and the men were not allow to go in without any tie!!
That was a beautiful place with a discotheque for the young people!
I saw my host sister with her partner and a lot of pupils from the school where I am where here ! The dances where beautiful but there was a lot of people because they were almost five hundred on the dance floor!! I was nearly the entire evening at the discotheque with my host sister and some friends, that was really a very good moment, with a lot of fun! I will always remember this moment.
- I am doing my project in a very intense way because I will do my presentation on wednesday (the next week) so in three days!! I am a bit stressed but I am sure I will be fine!!
In one week, I will go back to Bordeaux!
That's funny to think about it because the time passed soooo fast!! I am very happy to see my family and friends! And I am very exited to show Bordeaux, my family, my friends, my school and a lot of others things at Alina who will come to Bordeaux five month. So, this exchange is really not finish and I am happy about it!!
XOXO (always wanted to say it)